American Made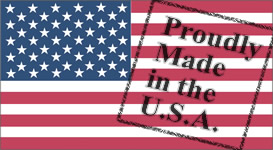 When you purchase a hydrotherapy custom-manufactured hot tub from Home and Garden, you are purchasing a home hot tub or home spa that, unlike many hot tubs and spas now being sold on the internet that are imported from other countries, is manufactured in the United States, ensuring the highest hot tub quality and the best spa value.
Energy Efficient Construction & Design
Home and Garden spa hot tub models are manufactured with economical, energy-efficient methodologies. All of our hot tub and spa models include high-density foam insulation on the shell of the hot tub, as well as the closed cabinetry system which ensures the best level of insulation available. We offer, for colder climates, an economical thermal wrap upgrade that is rated for up to 30 degrees below 0! Additionally, most of our 220V models have at least one 2-speed pump that enables the tub to be put into a low-energy mode when it is not being used, which represents significant savings over hot tubs with single-speed pumps and circulating pumps.

The Jets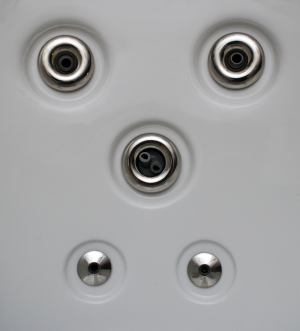 Home and Garden Spas provide comfortable seating and high jet counts in full sized acrylic spas. Engineered with the right jets in the right locations, seating areas combine rotary jets that swirl powerful streams of warm water in a wide path that are rotated to control the power, directional jets that are easily moved to target specific areas and turn to control the intensity, fixed jets that shoot intense 'beams' of warm hydrotherapy, and neck and shoulder jets that are located above the water line to deliver a vigorous massage to the neck and shoulders without excessive splash-out.
The Lights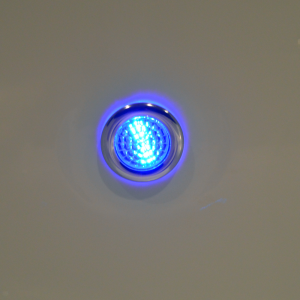 Home and Garden Spas incorporate the amenities you want with lighting features that include a multi-colored LED light with additional lighting features and back-lit waterfall.